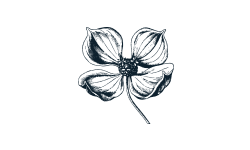 Surprise someone close to your heart!
A gift certificate: it's simple, original and so well received for those that are close to your heart. The Auberge Handfield is the perfect choice for every occasion.
Our favourite offers
Sunday brunch for 2 people
***
County package for 2 people including: room with river view, 4-course dinner, breakfast or Sunday brunch, acces to whirlpool and sauna
***
A visit to the Spa Les Thermes with or without a night stay
***
Or, a certificate with the domination of your choice against any Auberge Handfield services
Our gifts certificates are personalized with the name of the recipient and are accompanied with a descriptive letter.