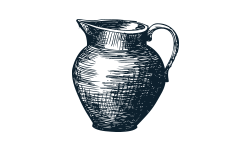 Welcome to Relax-O-Spa
Relax-O-Spa and Auberge Handfield are proud to join their products to offer you a relaxing experience.
While your spirit rests in the appeasing atmosphere of the Handfield Inn, opt for total relaxation with access to the sauna and the whirlpool bath. Enjoy a massage under a shower or a scrub in one of our treatment rooms that offer a beautiful view of the Richelieu river. Our team of highly qualified therapists offer you a variety of the most relaxing services.
For a little evasion of a few hours or for a cosy stay, indulge in our mass therapy, hydrotherapy services, in our aesthetic or body treatments.