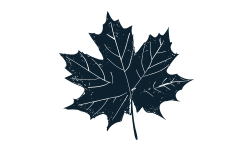 We thank you for the beautiful sugaring-off season of 2022!
We are looking forward to welcoming you again in 2023!
***
The Maplery
You are invited to indulge in delightful maple products and to savour a traditional sugar shack meal offered at the rustic and charming Handfield Maplery, located in the heart of Saint-Marc-sur-Richelieu country side. The Maplery comprises three halls, each boasting a wood burning fireplace, welcoming families and groups up to 350 people.
This jewel of the Richelieu Valley in the Montérégie region is built on a 42-acre centennial sugar bush in which more than 2,000 maple trees are tapped. In the center of the shack, visitors can also observe the evaporator where sap is transformed into syrup using the same know-how of yesteryears.
You can even bring a taste of the Maplery home as an array of maple products and signature dishes from the Auberge Handfield are readily available for sale on site.
From September to February, the Maplery can be reserved privately for holiday parties, weddings, corporate events, fundraising dinners, family reunions and more.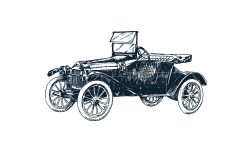 Directions
From montreal/south shore
Take autoroute Jean Lesage (20 east)
Exit 112, Beloeil/Saint-Marc-sur-Richelieu
Turn left, direction 223 north/Saint-Marc-sur-Richelieu for approx. 11 km
The Auberge Handfield parking lot will be on your left
Facing the parking lot, the pedestrian trail takes you to the sugar shack in a 7 minutes walk. Shuttle sleigh rides between the parking and La Cabane from 8:30am to 8pm on Saturday and Sunday.
Get personalised directions with your GPS and google map
555 Richelieu street, Saint-Marc-sur-Richelieu, J0L 2E0
Payment methods
Visa
Master Card
Amex
Debit
Cash